Bringing
the knowledge industry from the world to Japan
About
Based in Japan Geo Adventures Inc is an agency specializing in IT recruiting aimed at bringing the knowledge industry from the world to Japan.
Japan has many engineering opportunities available to highly skilled professionals. If you are ready to begin a working adventure in Japan, then we are here to help you! We will provide support to find the perfect company and job for your skills and make your transition to Japan go as smoothly as possible.
​
Is Japanese required? What is the cost of living in Japan? Visa process?
Do they support my family? How do I find a Japanese company?
We are here to be a bridge between our clients and candidates, and support those talented candidates who are interested in relocating to Japan.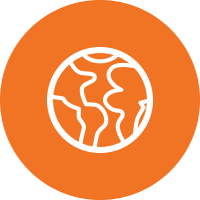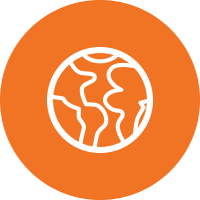 Visa Services
Our clients support visa process    for you and your family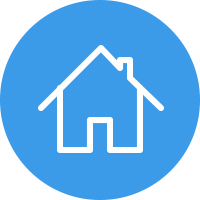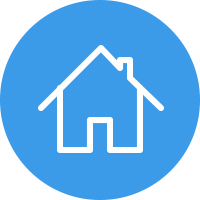 Accommodation
We provide house agents information
Other Concerns
You have the questions
and we have the answers.
​
Recent News
2016.6.30 Selected for an innovator nurture program 'Shido Next Innovator 2016' which is sponsored
by Ministry of Economy, Trade and Industry New
2016.2.1  Recruitment info updated
2015.3.1  Qualified as a Private Employment Recruitment Business 13-ユ-307005
2015.2.26   Started Third-party allocation of shares to Samurai Incubate as a recipient
2014.12.12 Established Geo Adventures Inc
Company
Geo Adventures Inc
Founder & CEO Koichi Yoshikawa
Outside Director Kentaro Sakakibara (Samurai Incubate)
Capital 7,500,000 Yen
Address Tokyoto Kotoku Aomi 2-7-4 828
E-Mail info@geoad.co.jp